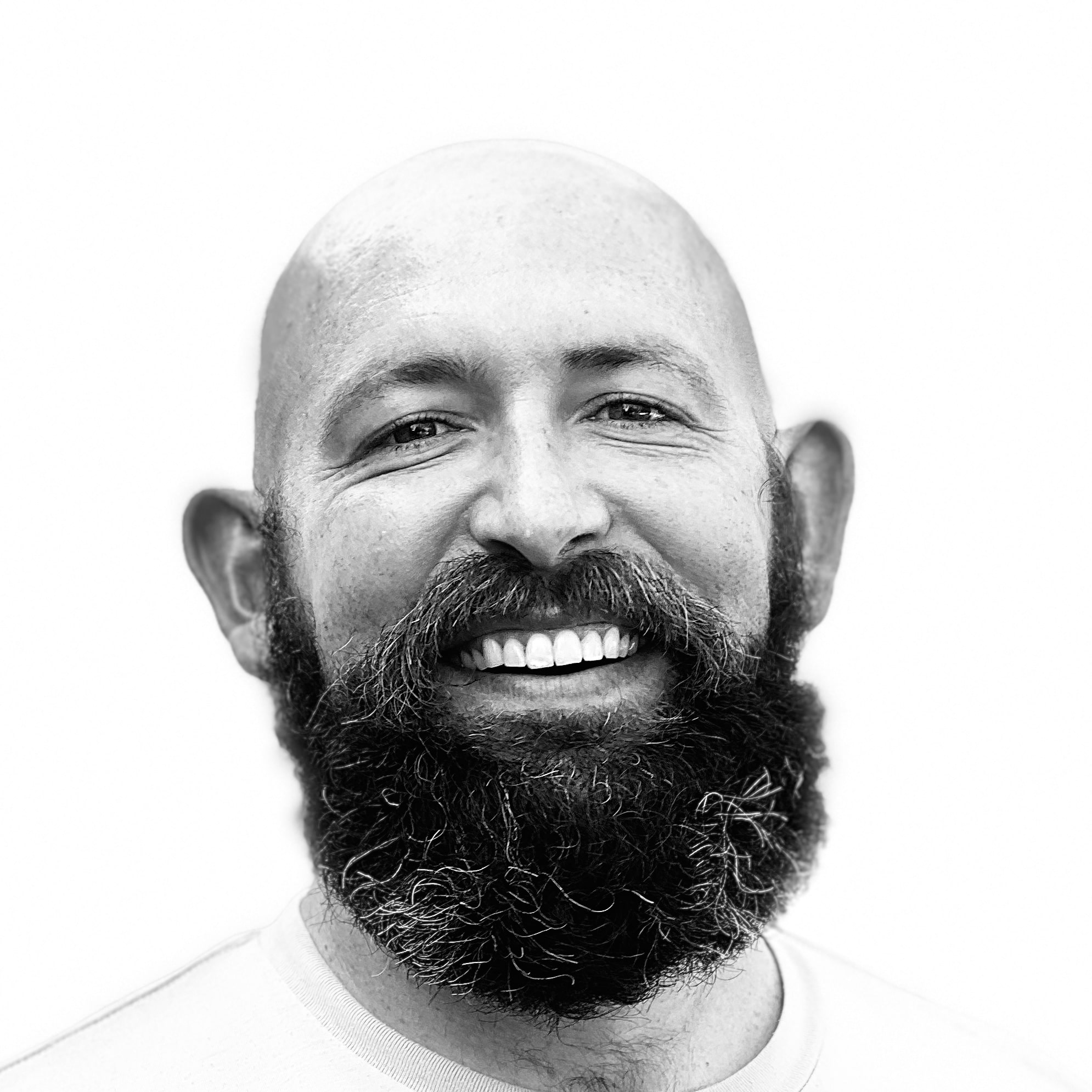 The central focus of my life right now is my family. I am a husband and father of seven—ages 4 to 18.
My biggest passion currently is Extreme Ownership. I found my way to this approach through a prescription from my therapist to deal with my OCD, and strive to live the principles at work and home.
Professionally, I am a people leader at O.C. Tanner, where I lead three teams of software engineers in helping companies celebrate career anniversaries for their people.
You can find books, podcasts, movies, shows, and other creative inputs I consume at micro.bennorris.com.
I would love to connect with you: Email or LinkedIn or Micro.blog
Inspired by Derek Sivers, this now page is an insight into what I'm currently doing and thinking about.