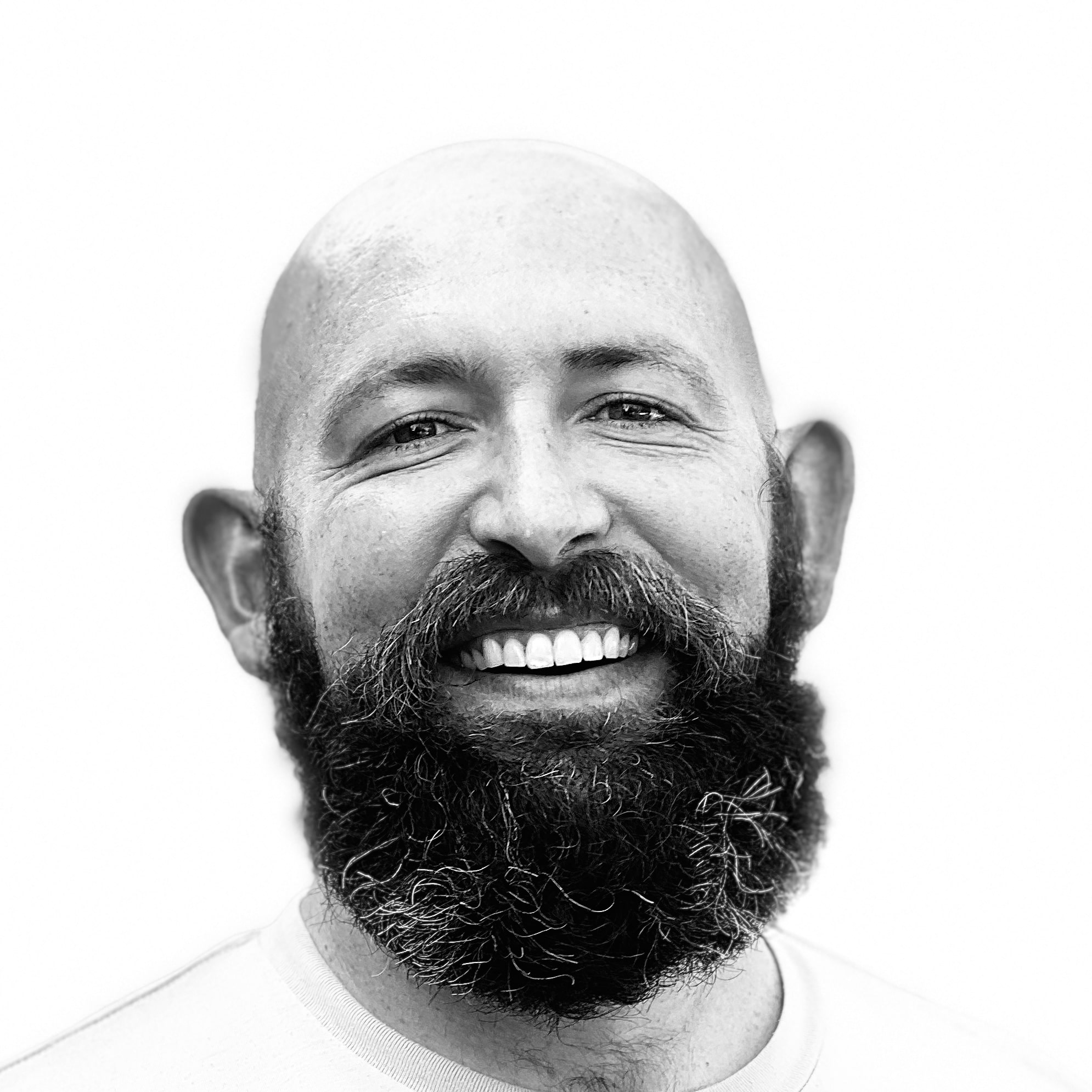 The most important thing I'm doing right now is continuing to recover from and deal with my OCD. I am working to strike the right balance between my personal, family, professional, and spiritual lives. I write about mental health and my journey in Mental Work Health.
Professionally, I am an independent mobile app consultant. You can learn more and reach out to hire me at BSN Design.
One of my biggest hobbies is sketchnoting, and I post business sketchnotes in Sketchnotable and religious sketchnotes in Gospel Sketcher.
Books I'm reading
Project Hail Mary, by Andy Weir (🛏️ nightly)
The Power of Moments, by Chip & Dan Heath (🥣 breakfast)
All Things New, by Fiona & Terryl Givens (🧎🏻‍♂️ religious)
12 Rules for Life, by Jordan B. Peterson (💭 nonfiction)
Ranger's Apprentice Series, by John Flanagan (⛱️ fiction)
Lead Yourself First, by Raymond M. Kethledge and Michael S. Erwin (🎧 audio)
Podcasts I'm listening to
Inspired by Derek Sivers, this now page is an insight into what I'm currently doing and thinking about.