After another challenging week, I share a positive spike, taking my kids and winning the organ, and the return of sudoku.
These weekly updates share life with OCD as part of my Mental Work Health project to reduce stigma around mental health, especially at work.
---
Something hard

Almost immediately after starting the Prozac again, I started feeling so much better. Intellectually, I knew that it wasn't actually the medication yet—this one takes a bit to build up in my system before it really does anything. But my psychiatrist has talked with me about the value and importance of the placebo effect.

I think a lot of the benefit came from the hope that it instilled in me. Part of what I was excited about was the lack of uncertainty. I knew much more of what to expect, and could more or less plan on a return to being functional within a few weeks.

A couple days after the positive spike, I was back to spending half the day curled in my armchair, just trying to make it through the hour.
Something good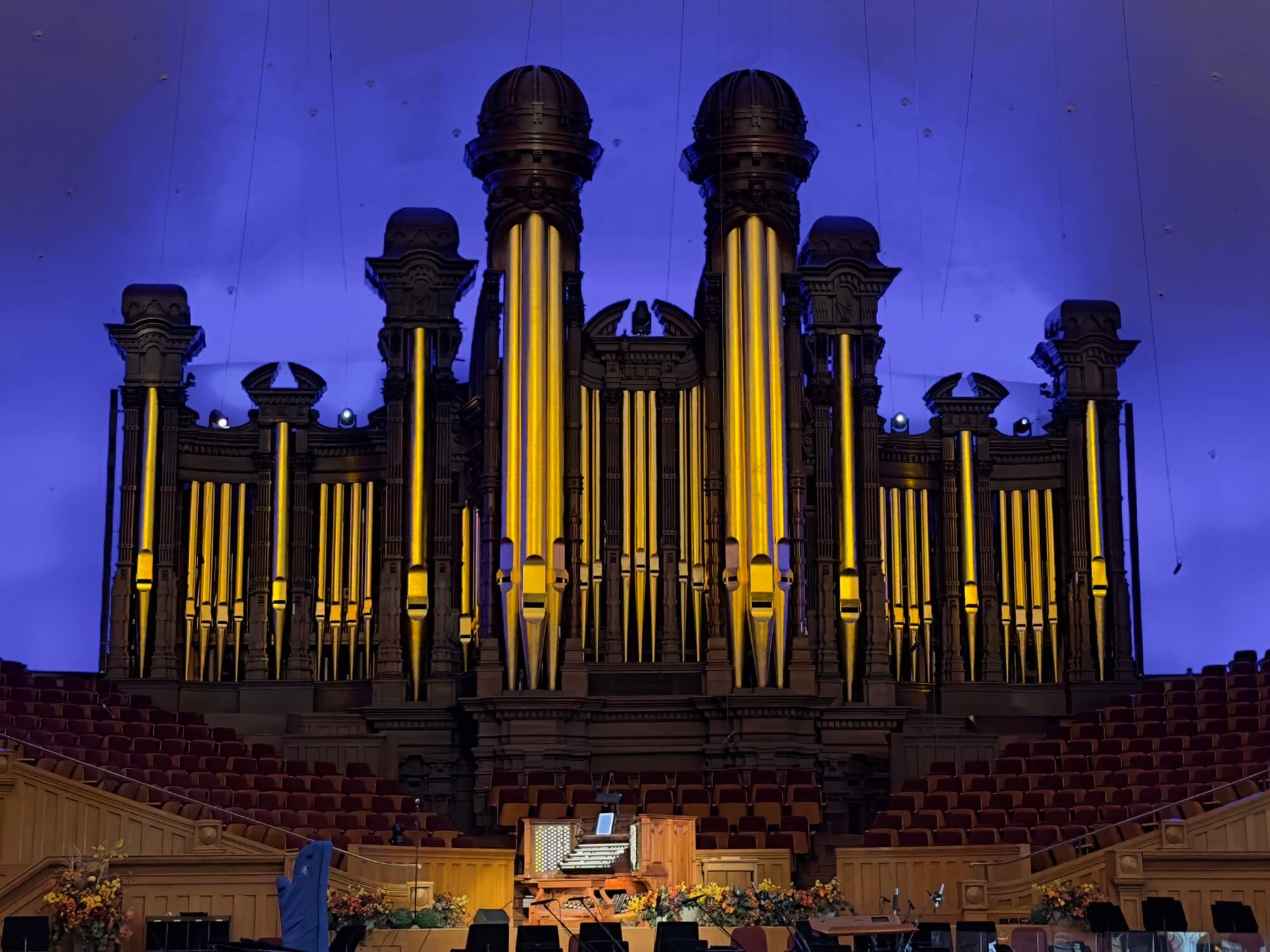 As a father, one of the hardest things for me is seeing my children suffer, particularly when it's with distress that feels all too common. OCD, and mental illness in general, has a strong genetic component, so I am not surprised when I see some of my traits showing up in my kids.
Something else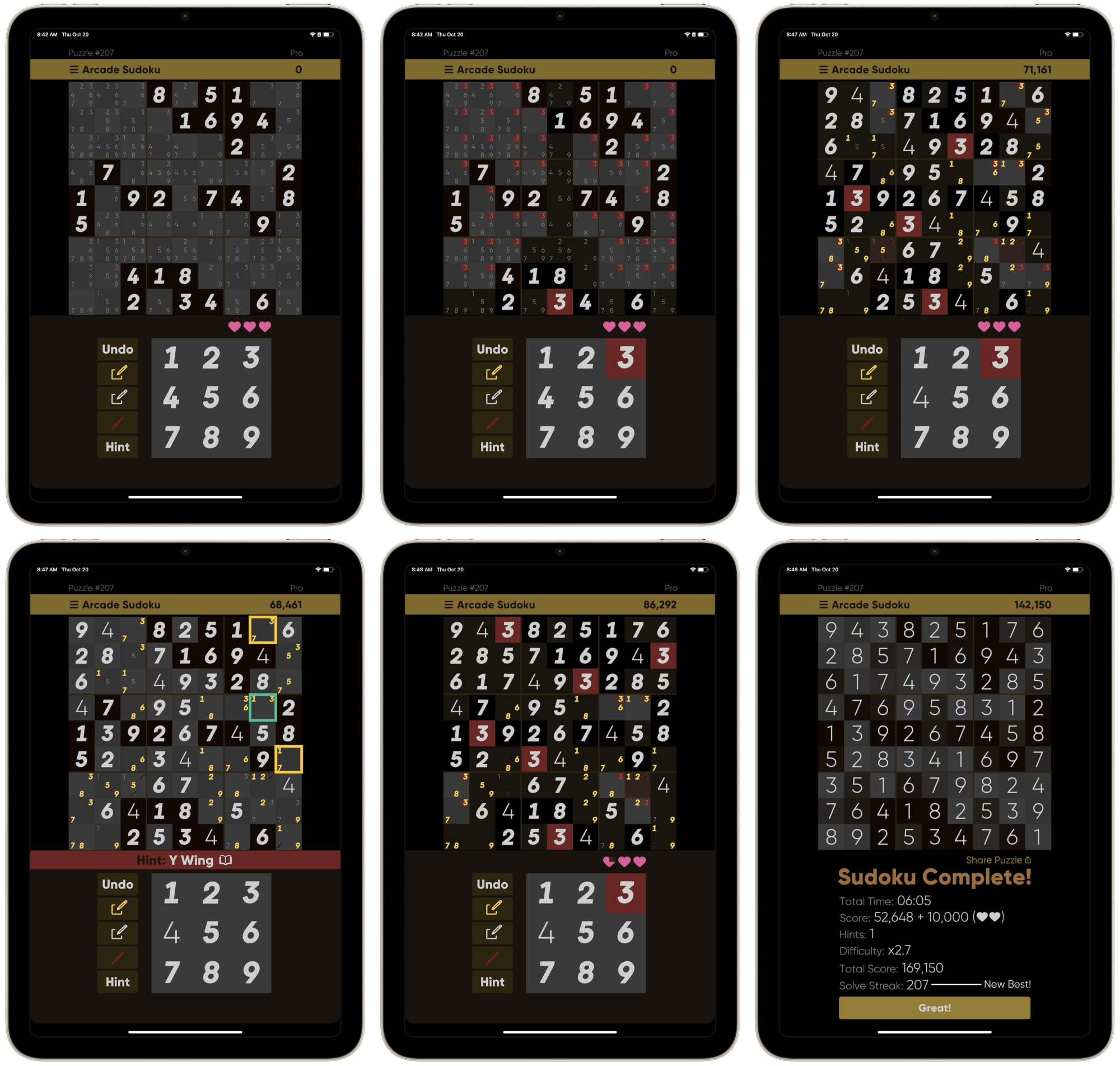 One of the activities that has helped me make it through the past couple weeks has been the excellent sudoku app, Good Sudoku.
One of the best things for me to keep me from tipping over into pure frustration is the Hint feature. If I feel stuck, I can get a hint and find the move that I hadn't been able to see. I try to play hard enough puzzles that I typically need 1-3 hints.

So often, I wish that life had a Hint button. My OCD will often cause my brain to get stuck trying to understand something that someone said, and not allow me to move on. I wish that I could just get an alternate explanation without requiring the person to say things in the "right" way so that I can process them more easily.
Wrap up
I've heard from a number of people who are also struggling right now. Life is hard! I hope that you can meet the challenges you are facing with grace and compassion for yourself.
The best Hint button I think I've found for life is self-compassion. It unlocks so many things when you can allow yourself to just be and do without judgment or condemnation.